Who we are
A multidisciplinary team of experts at your service for the success of your projects.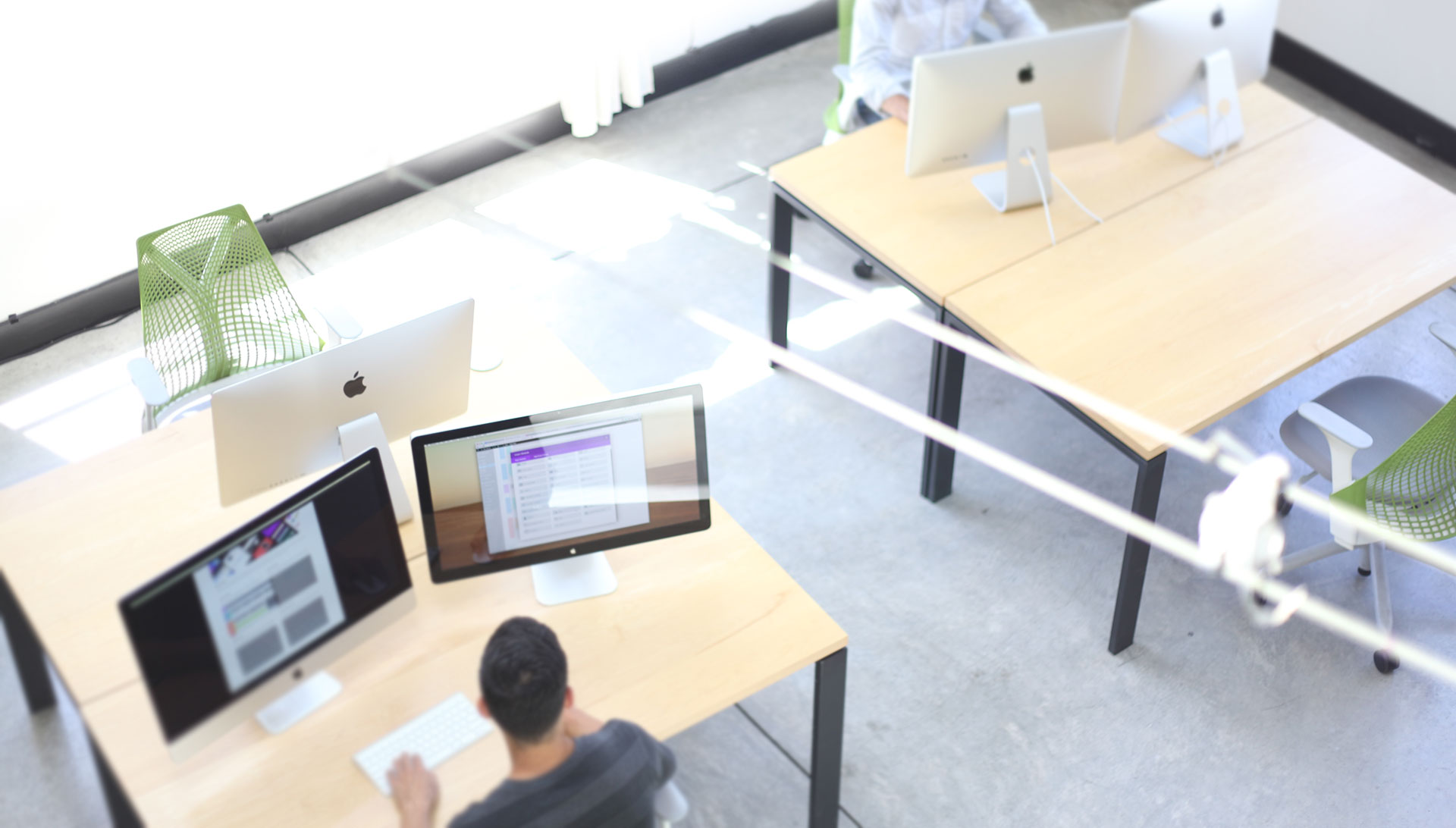 Zechlab is a statistical and econometric studies office headquartered in Abidjan, Ivory Coast, specializing in statistical surveys, monitoring and evaluation, impact assessment, geomatics and training. It is currently led by Ezekiel A. Djallo supported by a dynamic team of experts specializing in various fields, including Statistics, Economics, Agriculture, Computer Science, Geomatics, Education, Sociology, Public Policy, Political Science, etc. These experts have an average of ten years of experience in their field of expertise and have worked for high-caliber and highly reputable national and international institutions.
Our philosophy is to present the facts to you so that you can say the law ("Da mihi factum, dabo tibi ius"). We are a decision support laboratory.